Dadgari Photography
The photography of Ryan Dadgari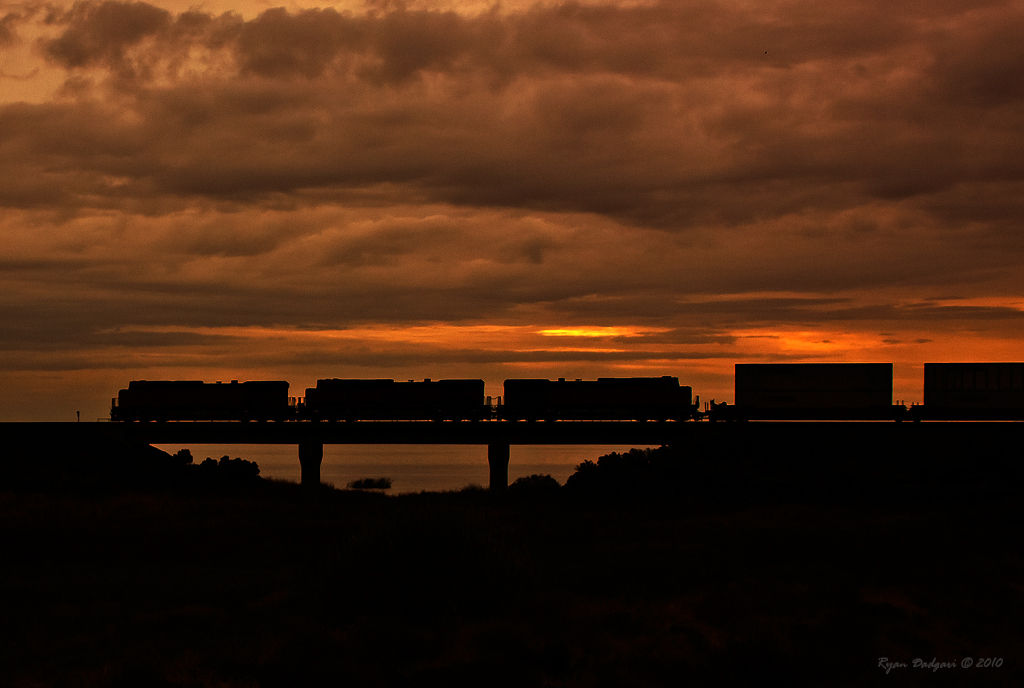 Photographic Subjects:
*Note: This site is BEST if viewed on a monitor with resolution: 1280x1024*
All images on this site are the Copy Right of Ryan Dadgari 2009.
Images are not to be used by others with out the written consent of the Photographer.
Images available for purchase, e-mail for more information.
Click here to learn more About the Photographer
Click here to contact Ryan Dadgari