Photos & Images
Updated November 11, 2002

Breaking News/Photos:
Trinity Valley Railroad Historical Association has acquired a former Santa Fe [ATSF] semaphore signal from Burlington Northern Santa Fe Railroad [BNSF] that once stood along the Raton mainline in New Mexico. It is an example of US&S's Style T-2, and was located between Springer and Wagon Mound, NM.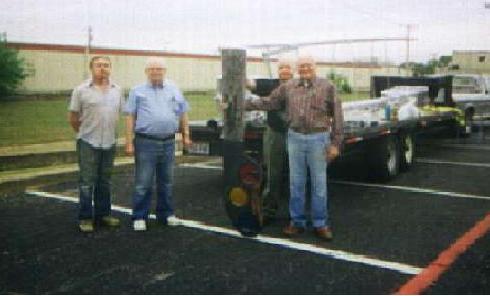 TVRHA members pose with newly acquired semaphore [Oct 2002].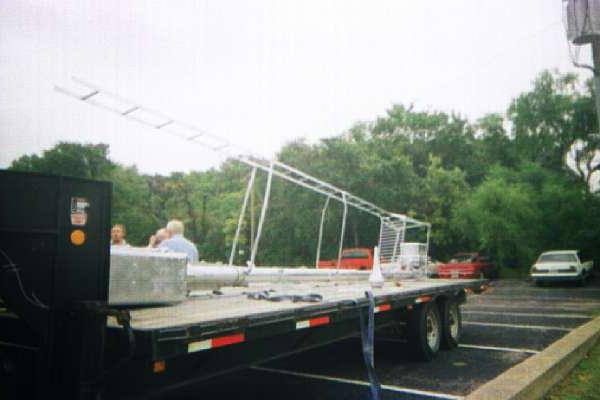 Mast and machinery, just arrived from New Mexico [10-2002].
The signal is to be refurbished and displayed at the City of Grapevine's Heritage Park, near the restored Cotton Belt depot.
Helpful Semaphore Resource links:

The Internet Site Dedicated to Preserving Our Signaling Heritage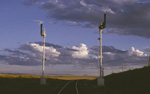 B.C. Hellman's RRSignals site/Raton Line coverage
---
Here are more views of TVRHA's former Angelina & Neches River #208, a 1912-vintage Baldwin 2-6-0 "Mogul" type steam locomotive: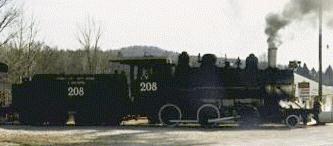 #208 under steam in Indiana. Currently, the locomotive is in storage, awaiting return to Fort Worth.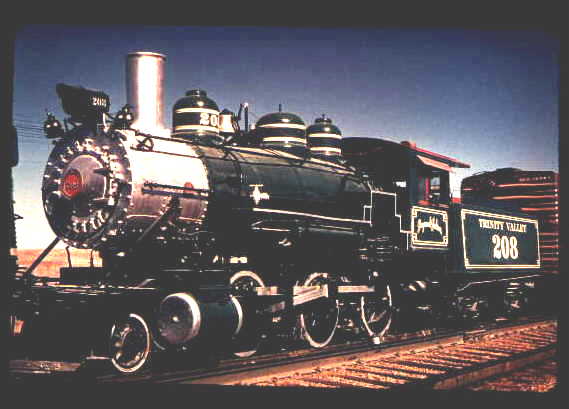 #208, in transit to Weatherford, Texas.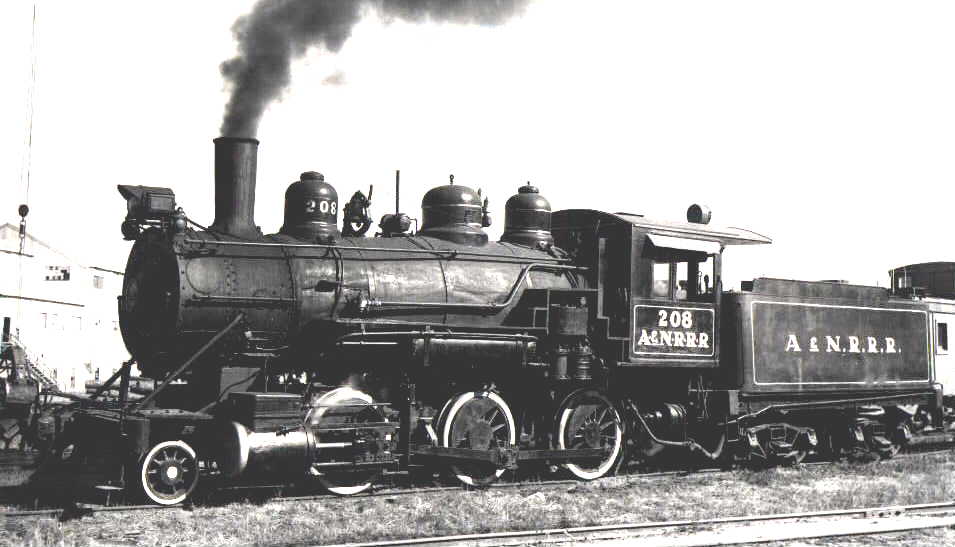 #208, during its active service life on the A&NR, in east Texas, @1958.
---
to return to TVRHA home page.