Abandoned Rails
---
Seaboard Air Line - The "S-Line"
Mainline Action Photographs
Below you will find a variety of photographs that were taken along the now abandoned mainline during the SCL era. I am very grateful to Dale Jacobson and Walt Gay for allowing me to share these classic images.
If you would like to contribute material, please e-mail me.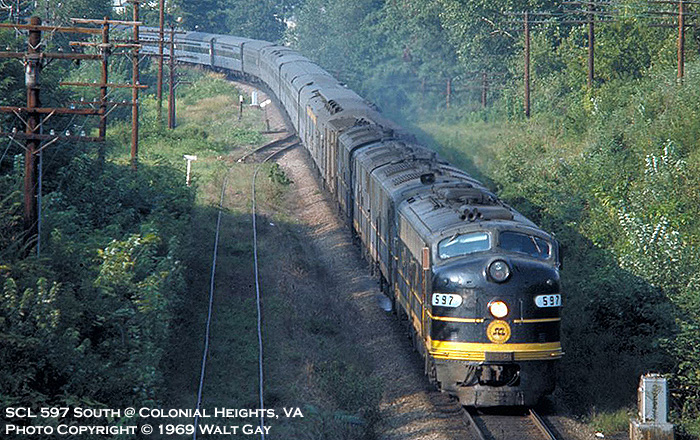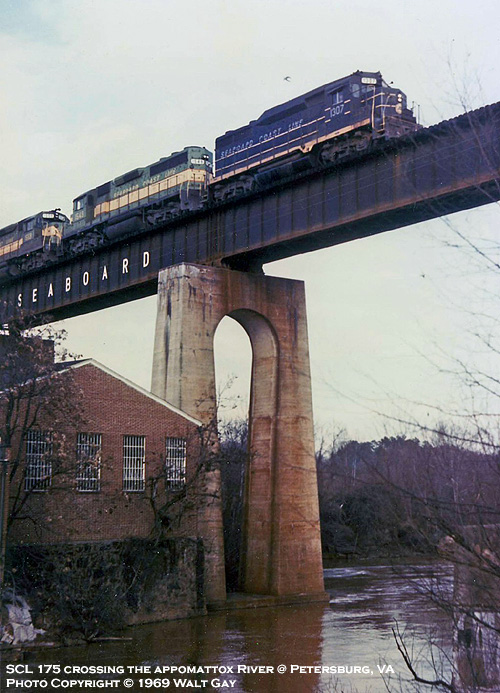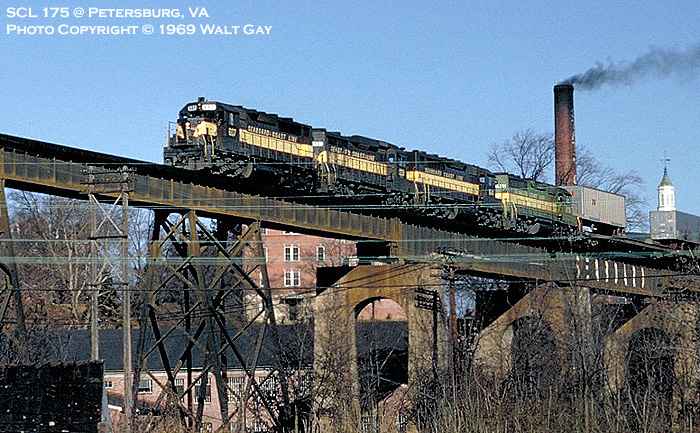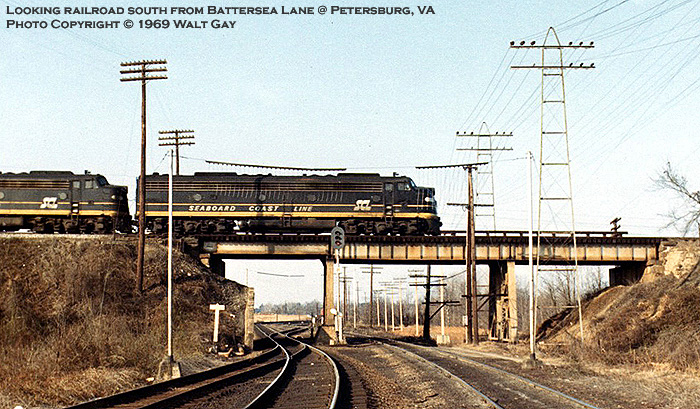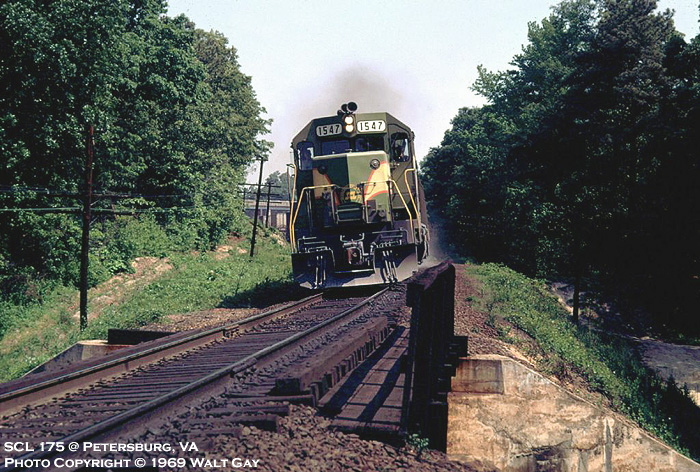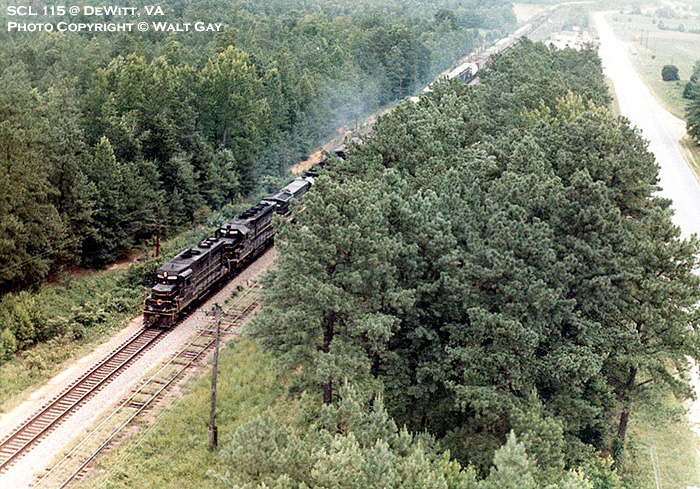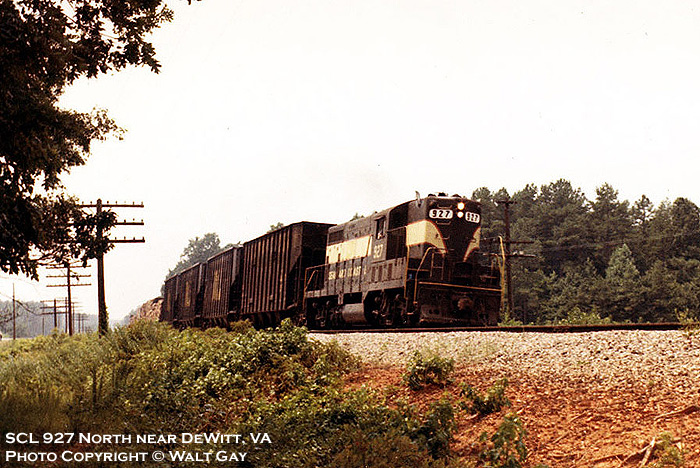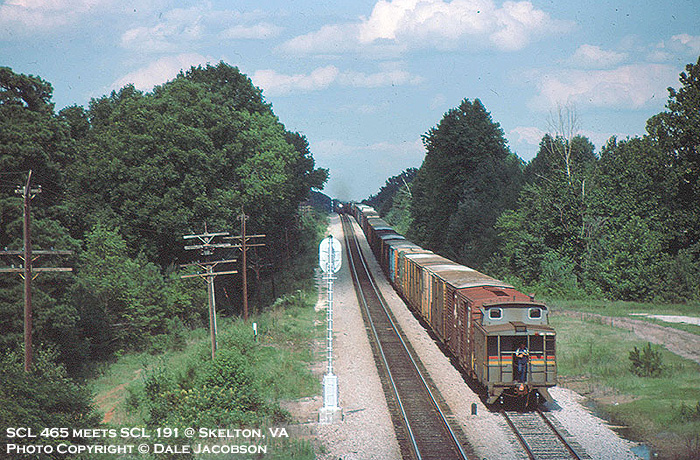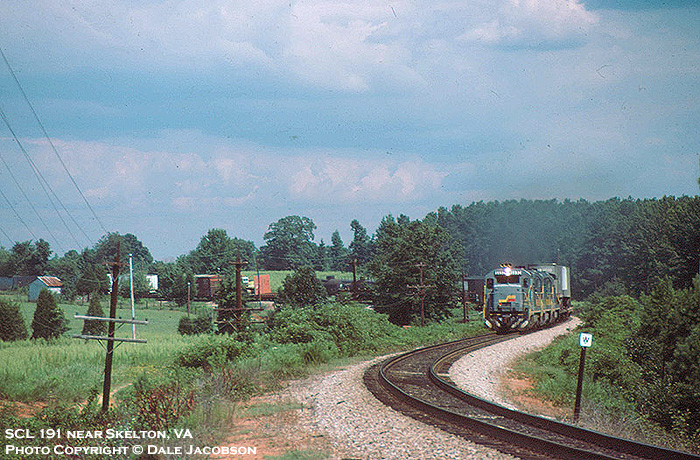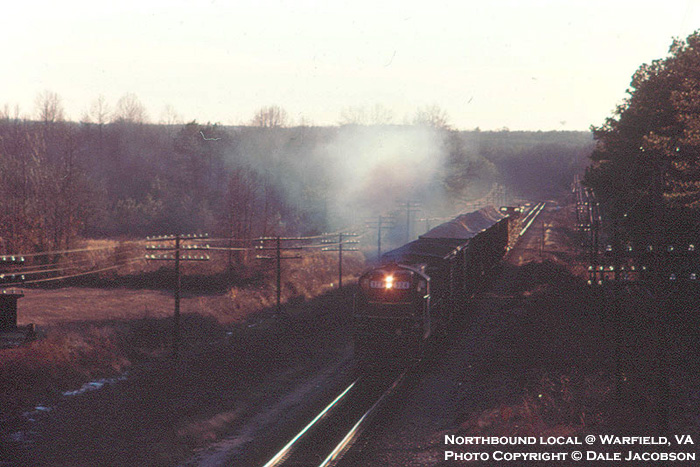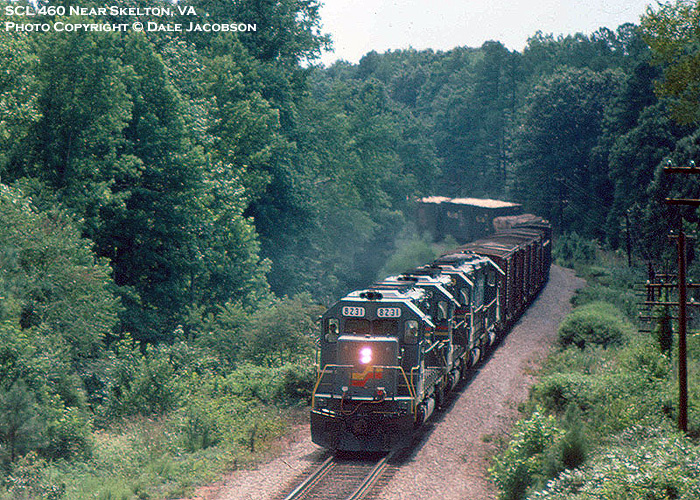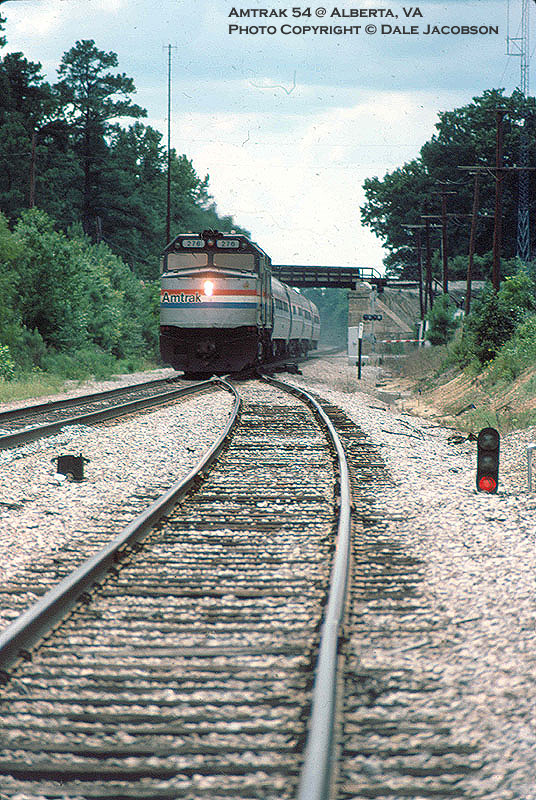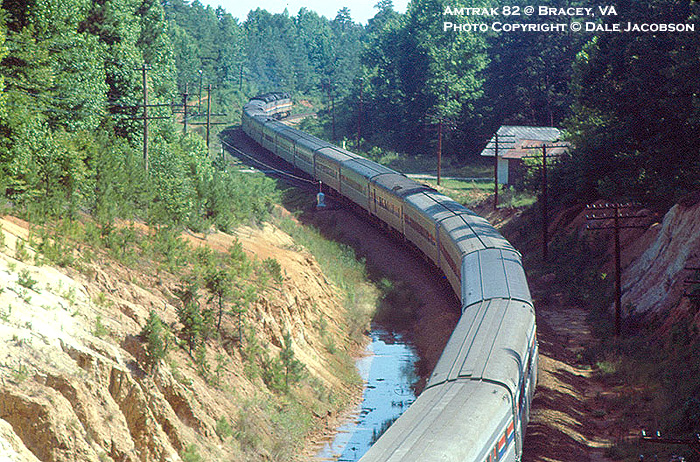 This page is best viewed at 1024 x 768 resolution.