Model Railroad Projects
Finished model photos
Burlington Northern GP39E Rebuilds
Burlington Northern Cabless locomotives
A few (perpetual) projects
Not train projects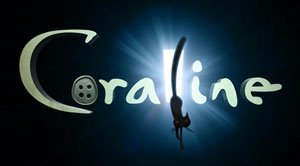 I spent a couple years as a model maker on Coraline.
Lots more about Coraline at Coraline.com
Some other movies I worked on.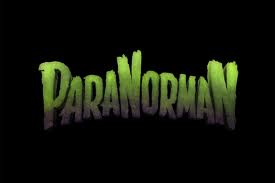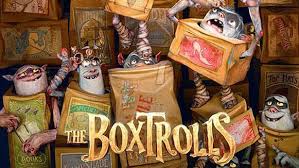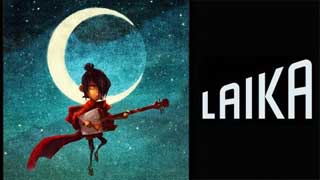 temp folder you never know what you will find here
Comments, questions, etc., email me at nahshon@hotmail.com
A little about me
And lest I forget, the obligatory "Under Construction" disclaimer...